DuPage County Child Custody Attorneys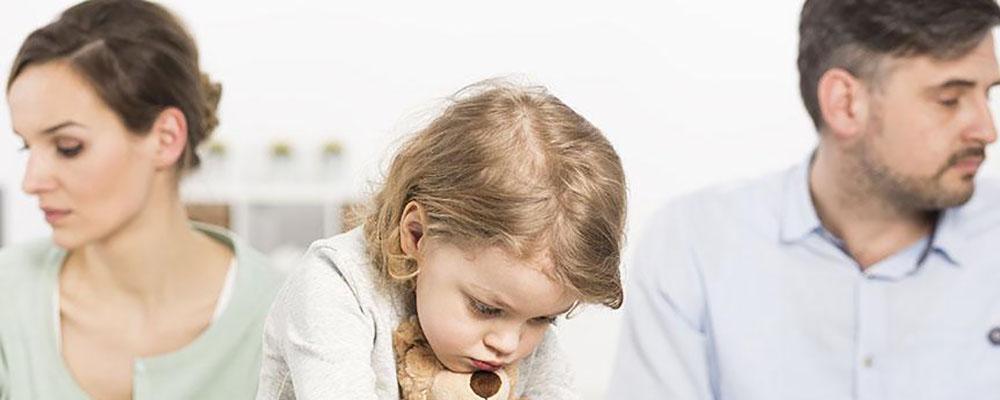 Child custody issues, now known as the allocation of parental responsibilities in Illinois, are often the most contested matters in a divorce, because they involve the most precious commodity—children. Child custody can also have a significant financial impact, as the parent with less parenting time typically has to pay child support to the other parent. At the Law Offices of Kenny & Kenny, we help clients resolve child custody and visitation (parenting time) matters in divorce and create effective parenting plans that work in the best interests of both children and parents. We also help unmarried parents make parenting arrangements following paternity actions.
Negotiating and Litigating Matters of Parental Responsibilities
Child custody agreements and parenting plans are best handled out of court with both parents working together cooperatively. This allows parents to create arrangements that are tailored to the specific needs of their family and helps perpetuate a healthy parenting environment going forward. It is not always possible for parents to reach an agreement outside of court, however. When a child-related dispute cannot be negotiated, litigation becomes necessary. Our attorneys are skilled trial attorneys who know how to effectively advocate on behalf of our clients and their children in family court. We work closely with you to understand your goals and help achieve them.
Modifications to Child Custody Arrangements in DuPage County
Over time, the needs of a family can change, and the law makes allowances for those changes. At the Law Offices of Kenny & Kenny, we handle child custody modifications and parenting time modifications. We are also experienced in dealing with cases where one parent wishes relocate with their child, either within the state of Illinois or out of state. We represent both mothers and fathers in these matters and all types of family law issues.
If you are dealing with any type of parenting matter, our attorneys have the knowledge and experience to help. Contact us to schedule a one-hour initial consultation to discuss your situation and learn how we can assist you. Our office is located in Wheaton, Illinois, and we work with clients through the Chicagoland area including DuPage, Kane, Kendall, Will, and Cook Counties.