About Law Offices of Kenny & Kenny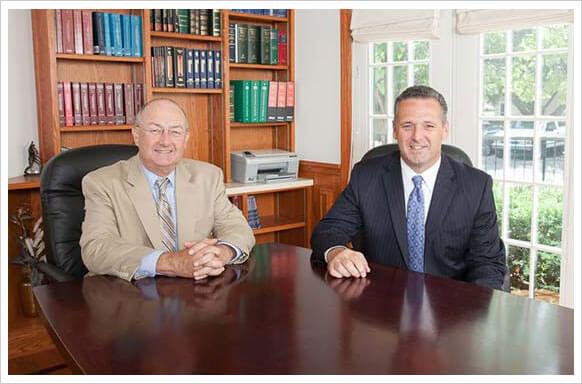 DuPage County Family Law Attorneys
At the Law Offices of Kenny & Kenny, not only are we family law attorneys; our attorneys are family. We understand how important family law matters are to our clients and how stressful it can be to go through the legal process. At our firm, we work closely with our clients to provide customized legal counsel and representation tailored to your unique goals and the specific needs of your family. Whether you are going through a divorce, seeking to modify existing divorce orders, trying to establish the paternity of a child, or expanding your family through adoption, we have the experience necessary to guide you through the legal system effectively and efficiently.
Experienced DuPage County Divorce Lawyers
Often it is at the most challenging and life-altering moments in your life that you need family law counsel. We take pride in helping our clients through these difficult moments and achieving successful resolutions. Wherever possible, we strive to resolve cases without extensive court intervention, which allows our clients to save time and expense. When necessary, however, we are always prepared to litigate aggressively on behalf of our clients.
Our firm handles all types of family law matters including:
In addition, we also represent clients in residential real estate matters. Protecting the rights and interests of our clients is a top priority, whether we are dealing with a home purchase or sale or a family law matter.
For more information on how our firm can assist you with your legal situation, contact us to schedule a one-hour initial consultation. Located in Wheaton, Illinois, we work with clients throughout the Chicagoland area, including DuPage, Kane, Kendall, Will, and Cook Counties.