DuPage County Family Law Attorneys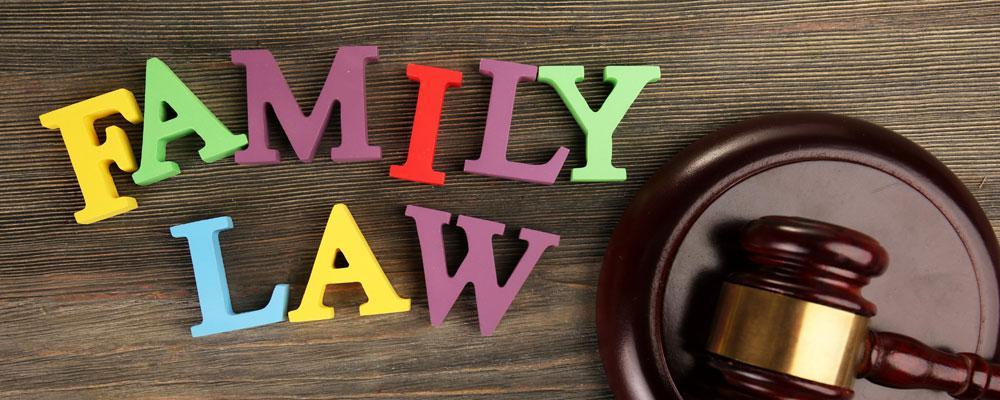 Family law can be one of the most complex areas of the law, because it involves sensitive issues that are not always handled rationally. Family law attorneys must be able to navigate delicate family dynamics as well as complicated legal statutes. At the Law Offices of Kenny & Kenny, we are skilled in handling all types of family law matters. We work closely with our clients to understand your perspective on your situation and the goals you hope to achieve from the legal process. Our attorneys appreciate how important family law matters are and provide exceptional and professional legal services.
Divorce & Family Law Attorneys in DuPage County, IL
As family law practitioners, the most common cases we handle are divorce cases. Divorces come in all shapes and sizes. Some are relatively straightforward, involving couples with simple marital estates and few if any unresolved issues. Some divorces involve complicated financial matters and contentious disputes. Our experience runs the gamut. No matter what your situation, we have the knowledge and experience to guide you through the process and make sure you receive what you are entitled to in the settlement or judgment.
Our practice also includes adoption and paternity services. Expanding a family through adoption and establishing parenting rights and responsibilities through paternity law can have as many legal pitfalls as a divorce if you are not careful. Our experience in these areas means you do not have to worry that you will be protected.
If you are in need of effective family law counsel or representation, we are here to help. Contact us to schedule a one-hour initial consultation to discuss your case with one of our attorneys. Our office is in Wheaton, IL, and we work with clients throughout the Chicagoland area, including DuPage, Kane, Kendall, Will, and Cook Counties.