DuPage County Adoption Attorneys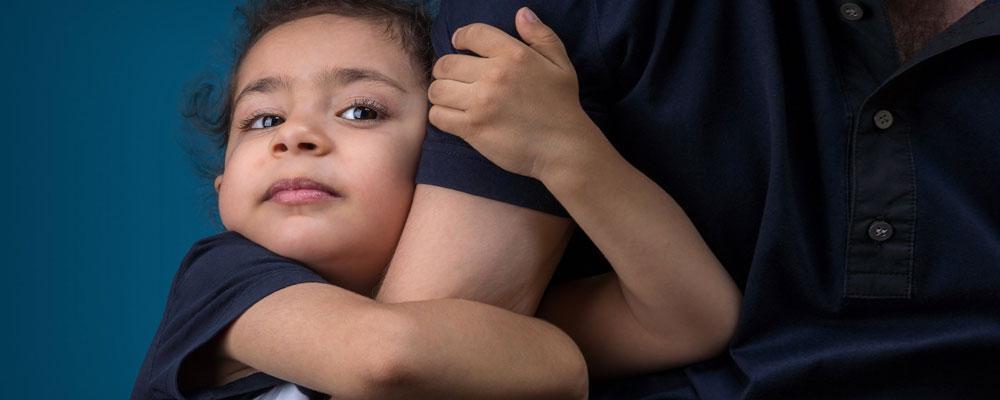 Adding a child to your family through adoption is a meaningful and rewarding experience that lasts a lifetime. It is important to remember, however, that it is also a legal process that can have its share of ups and downs. At the Law Offices of Kenny & Kenny, we guide prospective parents and birth parents through the legal adoption process. Our goal is to make the process as positive as possible for all involved.
Legal Aspects of Adoption
A legal adoption creates a permanent relationship between a parent and a child. Once an adoption is finalized, both parent and child have all the legal rights and responsibilities ascribed to their respective roles. The finalization of an adoption occurs in family court before a judge. The judge can ask questions of all parties, including the child if the child is of an appropriate age. Prior to the court appearance, however, a myriad of legal documents must be submitted to the court.
Our attorneys are experienced in handling the legal preparations for all types of adoptions including:
Family adoptions
Step-parent adoptions
Agency adoptions
International adoptions
Interstate adoptions
Foster parent adoptions
Open adoptions
Closed adoptions
We have assisted families in adoptions of children of all ages and strive to make the process as smooth as possible for everyone. Through our experience, we know the complications that can arise in the adoption process and we take the necessary steps to avoid those complications wherever possible.
To learn more about our adoption services or to discuss your situation with one of our family law attorneys, contact us to schedule an initial consultation. We will answer your questions and give you an assessment of what you can expect from the adoption process going forward. Our firm is located in Wheaton, Illinois, and we work with clients throughout the Chicagoland area including DuPage, Kane, Kendall, Will, and Cook Counties.