Child Support / Modification & Enforcement
DuPage County Child Support Lawyer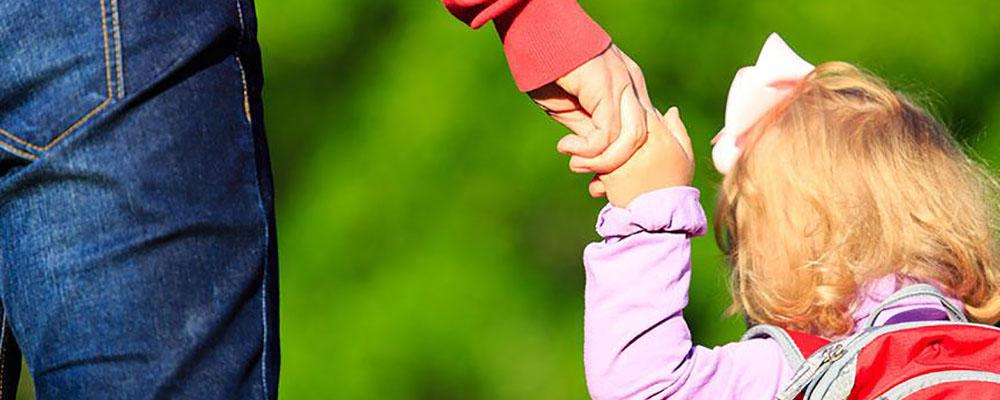 In Illinois, child support is typically paid by one parent to the other parent as determined by statute. In July 2017, that statute changed, revising the guidelines for how the amount of child support is calculated. Previously, child support payments paid to a custodial parent by a non-custodial parent were based on the paying parent's net income and the number of children being supported. Under the new statute, both parents' incomes will be taken into account, along with each parent's amount of parental responsibility and parenting time.
When determining child support, additional factors such as special educational or medical needs of the child may also be considered, but generally family court judges adhere to the statutory guidelines. At the Law Offices of Kenny & Kenny, we help clients understand their child support rights and responsibilities. We make sure our clients pay or receive the appropriate child support and that children involved are properly cared for.
Modification and Enforcement of Child Support Orders in DuPage County
Following a divorce or paternity action, it is often necessary to make changes to child support orders or enforce existing orders. For both situations, you need an experienced family law attorney to assist you. At the Law Offices of Kenny & Kenny, we are experienced in helping clients modify and enforce child support orders. These matters can sometimes be as contentious as divorce proceedings, but we strive to make the process as simple and efficient as possible.
Modification requests to child support orders are not granted lightly. The petitioner must demonstrate a substantial change in the financial situation of one or both parties. If, for example, a paying parent lost his or her job and was unable to make payments, a modification resulting in a lower child support obligation could be made. Likewise, if a paying parent got a significant raise or a better paying job, the non-paying parent could successfully request an increase to the paying parent's child support obligation.
Our attorneys are skilled in handling all matters related to child support. Whether you are negotiating or litigating these issues for the first time or need assistance making changes to or enforcing an existing child support order, we can help. Contact us to schedule an initial consultation. We work with clients throughout the Chicagoland area including DuPage, Kane, Kendall, Will and Cook Counties.