DuPage County Division of Property Attorneys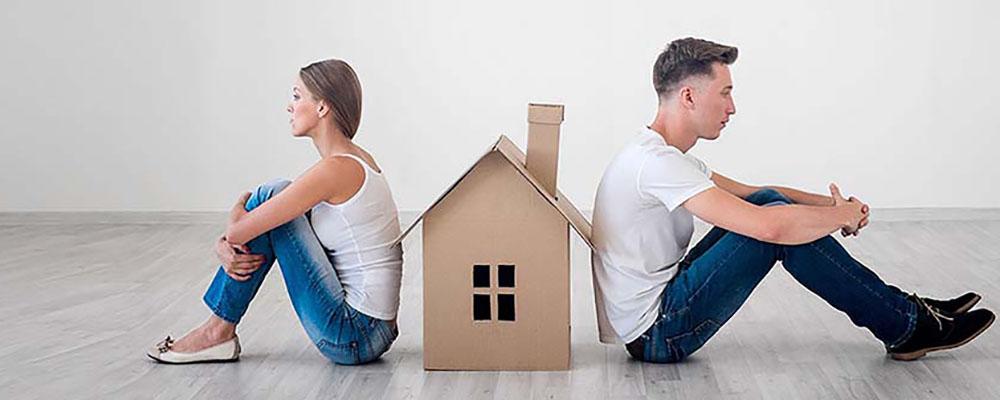 Dealing with how a marital estate will be divided in a divorce can be a complicated task depending on how extensive the estate is and how much agreement or disagreement exists on both sides. At the Law Offices of Kenny & Kenny, we are experienced in helping divorcing couples divide estates of all sizes. We regularly handle complex divorce cases involving high asset estates and business interests, as well as straightforward division of property issues. In every case, we do our due diligence to ensure our clients' rights and financial interests are protected.
Marital Property vs. Non-Marital Property
Illinois is an equitable distribution state, which means that marital assets and debts do not have to be divided exactly equally but should be divided fairly. Defining whether property is part of a marital estate and subject to division in a divorce is often a matter of contention. Essentially, any property that was acquired during a marriage is considered marital property. Some exceptions to that rule include:
Property acquired by inheritance or gift
Property acquired using assets acquired before the marriage
Property specifically excluded from the marital estate by a prenuptial or postnuptial agreement
Income generated from non-marital property without effort from the spouse (i.e. interest earned)
If a non-marital asset is commingled, or used for joint purposes during the marriage, it can become a marital asset. Laws encompassing marital property are complex and require the assistance of a knowledgeable divorce attorney. We will thoroughly evaluate and value your estate to ensure an equitable distribution in your divorce.
If you are considering filing for divorce, or if divorce proceedings have already been initiated, we can help. We are skilled in handling all types of division of property matters and can answer all your questions. Our attorneys will meet with you to discuss your marital estate and provide an assessment of what you can expect out of the divorce process. Contact us to schedule a one-hour initial consultation at our Wheaton office. We work with clients throughout Cook County, DuPage County and beyond.